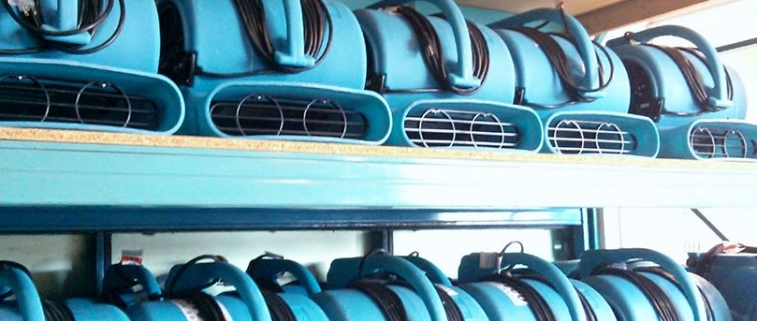 When dealing with fire or water damage, it's critical to respond quickly. For homes and business owners, fire and flood damage may be a nightmare. The smoke, soot, and ash from the fire caused damage to the inside and outside of your home or company. Furthermore, a flood might inflict considerable damage, perhaps resulting in further losses. You might be able to prevent greater harm to your house or company if you act quickly.
Fire Damage Restoration
The effects of fire might last for days after the calamity has happened. Our expertise can reduce loss from fire damage in Nepean, Ottawa, Gatineau, and other major Canadian cities as a pioneer in the restoration sector. When our project manager arrives, he or she will assess the damage and conduct a thorough examination of the home or business.
When we conclude the report, we'll go over our remediation strategy with you, including the degree of the damage, what to expect, and our plan of action. Our top aim is to salvage your property, contents, and personal possessions, as well as to return your house or business to its pre-disaster state as quickly as possible.
Flood Damage Restoration in Gatineau 
Water damage can be caused by storms, floods, and plumbing issues. To minimize the harm, immediate intervention is required. Renovco's staff has extensive expertise in repairing and recovering water damage in houses.
Residential water damage will be assessed by our customer-focused consultants. Then we'll assist you in determining the extent of the damage so you can make the best repair decisions for your home. Our experts employ cutting-edge technology to locate hidden moisture and eradicate standing water..
How to Go About It
This is due to the fact that time is a significant factor. The emergency work should be expedited in the most expedient and effective manner possible, keeping the occupants' health and safety in mind.
Renovco not only has the skill and willingness to face the many intimidating parts of catastrophes, but it also has the dedication to lay out the tasks and see all of the problems that come with them in order to reach a good conclusion. The Renovco approach is to deliver a solution that not only fulfills the catastrophe victim's expectations, but also the Adjuster's and Insurance Representatives.
While much of catastrophe work is demolition and clean-up in preparation for restoration, Renovco understands the intricacy of the task at hand. In addition, we collaborate with a highly skilled fire and flood restoration Ottawa team.
Renovco recognizes that doing work under such conditions is inconvenient, unpleasant, and distressing for all involved. Renovco follows a self-imposed code of conduct that goes above and beyond industry standards in many areas, with the goal of surpassing the expectations of all parties involved.