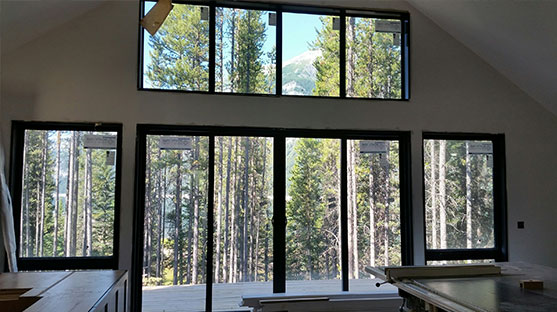 Best windows and doors provider | Ottawa
Windows and Doors in Ottawa
Once you've checked RenovcoOttawa.com you won't think about that question anymore. Window and door replacement requires quality
and professionalism, we lead in these two requirements.
We can help the process of choosing the right windows and doors for the building with expert advice. Our costumers have always been happy with our choice.
One of the many home remodeling projects is by improving the exterior of your home. Changing exterior might be expensive sometimes but we think about that too. We offer windows and doors within your budget.
Renovco Ottawa has all the types of windows and doors that you are looking to invest your money in. We work in various materials including vinyl windows, fiberglass windows, wood windows, etc. Shapes and sizes aren't a problem, as our services involve casement, sliding, single-hung, double-hung, bay, bow, awning, picture, and custom windows.
You want your windows to be a long-term investment, deliver great performance throughout the lifetime of your home, and by that, I mean that the company uses only the best materials on the market.
In order to function at their best quality windows and doors must be properly installed. Windows and doors are a great investment when it comes to making your home more quiet, comfortable and attractive. A professional company can make every window according to the client specifications no need to adjust wall coverings or window dressings.
There are some cases that the windows should be replaced like for example, when you notice that your window is sagging, meaning the frame is not straight but droopy. The most common problem that people see with old windows is if they feel extreme hot or cold pockets or a draft when standing directly in front of them.
One of the most essential things is your front door because is the entry point to your home so it has to make a great first impression.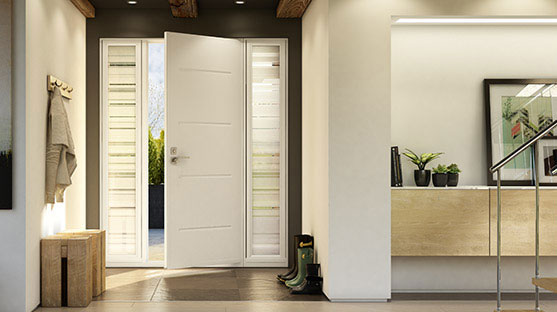 Patio Door.
A significant impact on the energy efficiency and appeal of your home can be the patio door. Renovco provides many types of patio door replacement.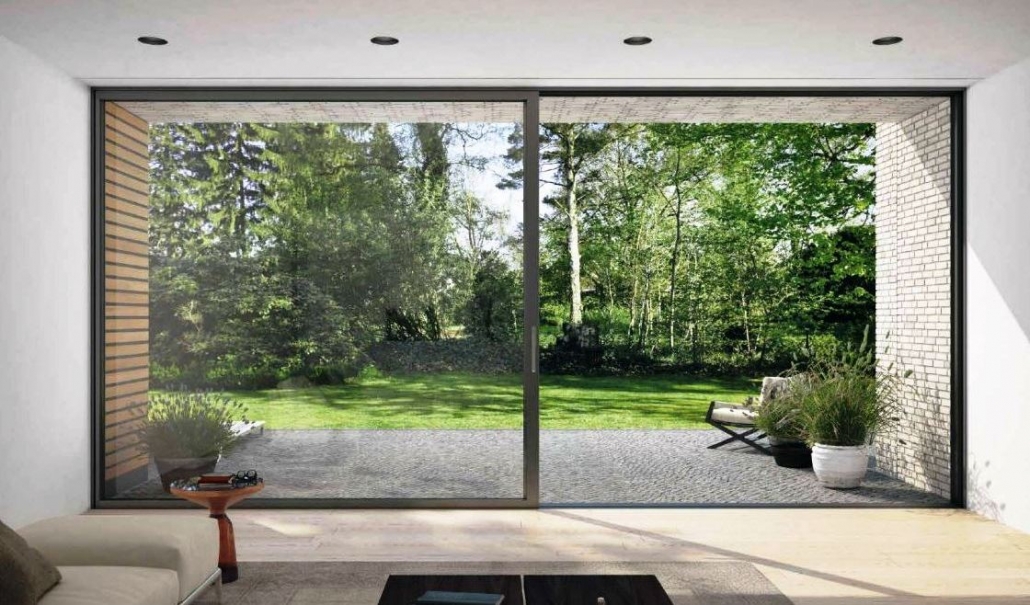 New means better and more efficient investment so is the new window changing. Age and temperature change the window by causing the frames and panes to expand and contract causing gaps in the seal that means less insulation for your home.
Insulating your house better means changing your windows and a double pane window does it better. It is even an economic investment by affecting your heating and cooling bills. Double pane windows are windows with two panes of glass glazed to the movable part of the window. This window is designed specifically to insulate your home.
Before delivering a specific service we first test it that's why we give a lifetime warranty. We have our own testing labs to ensure the quality that we are providing.
So if you want to make the best decision for your home don't hesitate to call us for a free consultation and better service: 613-727-7070
https://www.renovcoottawa.com/wp-content/uploads/2019/05/North-Star-2.jpg
312
557
Renovco Ottawa
https://www.renovco.com/wp-content/uploads/2014/11/renovco-airmiles.png
Renovco Ottawa
2019-12-06 18:23:36
2020-05-01 16:49:23
Best windows and doors provider | Ottawa