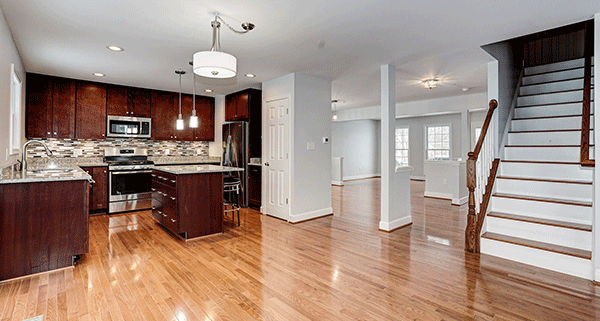 Finding Hard on Where to Begin Your Home Renovation?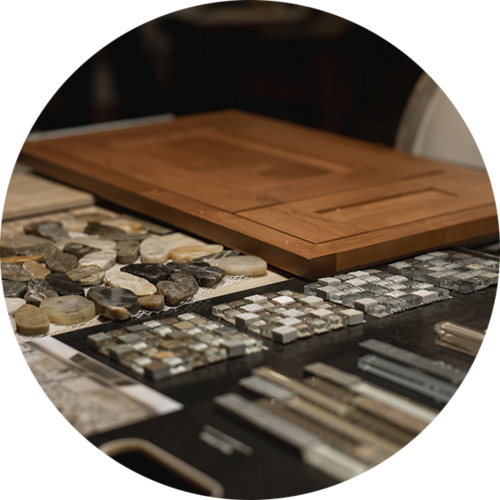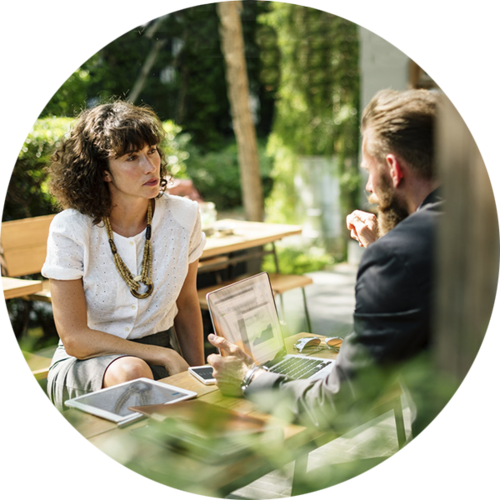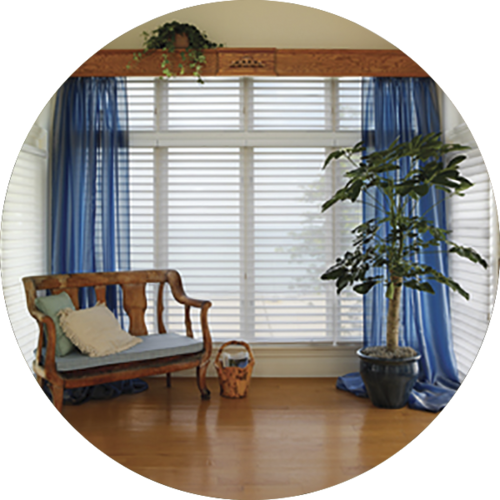 Where to Begin Your Home Renovation?
If you are trying to make your house the best house where you find the comfort you need a professional renovation. Renovation might be a hard decision if you don't know where to start.
Home Renovation Process:
In-home renovation consultation
In-store presentation
Well executed plan
In-home Renovation Consultation
If you don't know where to start with or if you don't have any idea about what can fit better for your house, we have our experts that will come to you. They will spend some time with you at your house so they can get to know your lifestyle and personality. By knowing your lifestyle, a design expert knows best about what fits your house and your lifestyle. This is pretty much a gift because not everyone can do it.  After finishing home consultation, the expert will advise you to come to our store and check what he has prepared for you.
In-store Presentation
It's your turn to visit our showroom to see what we have prepared for you. You may find your ideal design or just combine it with your imagination and expert advice. In-store is easier to talk about price and choice. We make sure to explain everything even in the smallest details so you can completely understand that we provide not only the best service but also the best quality.
Well Executed Plan
Once you've made your choice, we provide our best to make it happen. First, we deal with completing your requirements and making your imagination happen. All you have to do is sit and relax while we do the job without interrupting your daily plans. Once the plan is ready it doesn't take much to execute it and come to you to provide it as fast as we can.
Choose Your Professional Company
Our teams of experts are always ready to serve you, whether you would like to design your dream bedroom, remodel a bathroom, finish the basement, create a new home extension, renovate your office or get your home restored after a flood or fire, you can count on Renovco!
Renovco has a smartly identifiable Unique Concept. From emergency work reconstruction, content handling and cleaning, warehousing, mold remediation, Ozone treatment, and Fire-line system to a distribution channel and one-stop-shop for design services. This clever solution is translating to become, not only an exclusive competency that Renovco enjoys but also a profound peace-of-mind feature that clients treasure. Feel free to contact us here.
After reading these three processes we think that you will find it easier to make the decision on how to renovate your house. At us, a hard home renovation decision becomes easier than you thought. Don't hesitate to call us and begin with this process as soon as possible.
https://www.renovcoottawa.com/wp-content/uploads/2019/12/renovation.png
400
600
Renovco Ottawa
https://www.renovco.com/wp-content/uploads/2014/11/renovco-airmiles.png
Renovco Ottawa
2019-12-19 14:37:26
2023-03-09 14:41:50
Finding Hard on Where to Begin Your Home Renovation?