How to Increase Your Property Sale Value
It is a buyer market. With so many properties on the market, buyers are spoiled for choice when it comes to making a purchase decision. Most buyers are looking for a property that is ready to move-in, where they can ensure that no additional costs will be incurred, over and above the purchase price, property transfer tax and legal fees.
If you are preparing to market your condo or home, there are some things you can do to not only differentiate your property from the competition but also increase the value of your home.
It is true that renovations can be costly and time-consuming, but they do not have to be. With the help of the right renovation contractor, you can transform your home upgrade in a very short period of time and on a budget, to make money from your renovation.
At Renovco Ottawa, we have worked with many condo and homeowners over the years to successfully earn our customers money for their renovations and reduce the number of days in the market for their properties. Here, we will delve into some renovations that will give you the best hit if you are thinking of selling in the near future.
1. Kitchen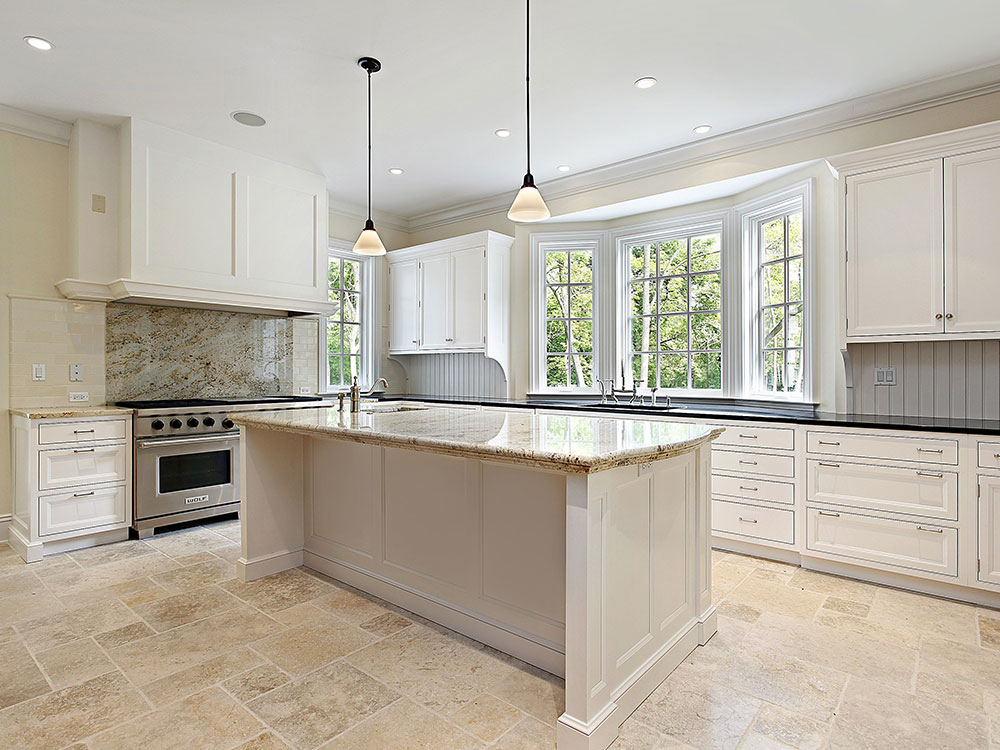 The kitchen is one of the most dominant rooms in the house. It could be the making or breaking of space when a buyer is looking at your property. Walking into a newly renovated kitchen, furnished with the latest style that can be found in an air conditioner or new home, can be a great selling point.
An excellent kitchen renovation does not have to break the bank. When renovating to sell, it is helpful to work with your contractor to gain insights into the latest trends in the real estate market and to review cost-effective, trendy and functional specifications. An experienced general contractor will be able to prepare a beautiful, builder-specific package for your kitchen, which can be completed in less than 2 weeks. This will include the destruction, disposal and recycling of your existing kitchen cabinets, appliances, lighting and plumbing fixtures. Construction and installation of custom kitchen cabinets, quartz countertops, stainless steel appliances and fixtures and new lighting. Your contractor will also be able to provide knowledge of which specifications are most likely to attract buyers depending on trends in your local market at the time of renovation. As an example, here in Ottawa, we usually recommend using 3 cm quartz stone countertops. Quartz countertops in Ottawa are the most desirable choice for buyers in our domestic market. Using a thickness of 3cm instead of 2cm will give your kitchen a more luxurious feel, with a marginal cost increase. Also, choosing a light or dark colour tone, in contrast to cabinets is likely to attract more buyers' attention.
When renovating to sell, keeping costs low is essential. With this in mind, it would be important to try and avoid any remodelling in the kitchen. Remodelling would involve adding or removing walls, changing the location of equipment or devices, which would require additional electrical or mechanical work and opening up existing walls.
2. The Bathroom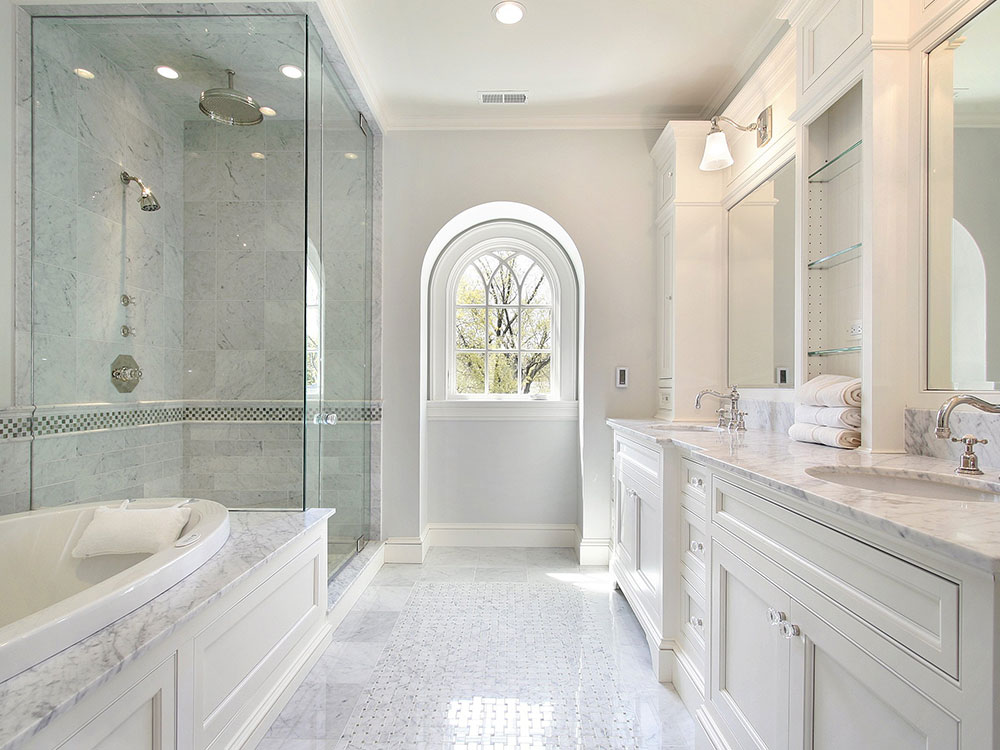 As you may have already known, the bathroom is another important room in the house on which potential buyers base their decisions. When it comes to renovating to sell, a bathroom renovation is almost a dispute. Including removing and disposing of all existing finishes and supplying and installing new flooring, bathtub or shower base, wall tiles, vanity, countertop, mirror, toilet, sink, faucet and accessories of the bathroom including toilet paper holder, towel bar and a towel ring. Matching the vanity of the bathroom and countertop with the kitchen helps to connect the whole house together creating a perfect aesthetic.
Quite similar to the kitchen scenario discussed above, remodelling a bathroom can significantly increase work-related costs and reduce the return on investment. Therefore, when renovating to sell, we recommend that our client adheres to the layout of their existing bathroom. It means the location of the toilet and sinks remain unchanged. It is also more cost-effective to replace a bathtub with a newer bathtub and a shower base with a shower base. Changing from a bathtub to a shower or vice versa can increase the costs associated with waterproofing, etc. However, it is cheaper to change a shower in a bathtub than to change a bathtub in a shower. Bathtubs take up more space than the shower base and reduce the space for waterproofing and tiles which are more expensive than the cost of supplying a bathtub or shower base.
3. The Works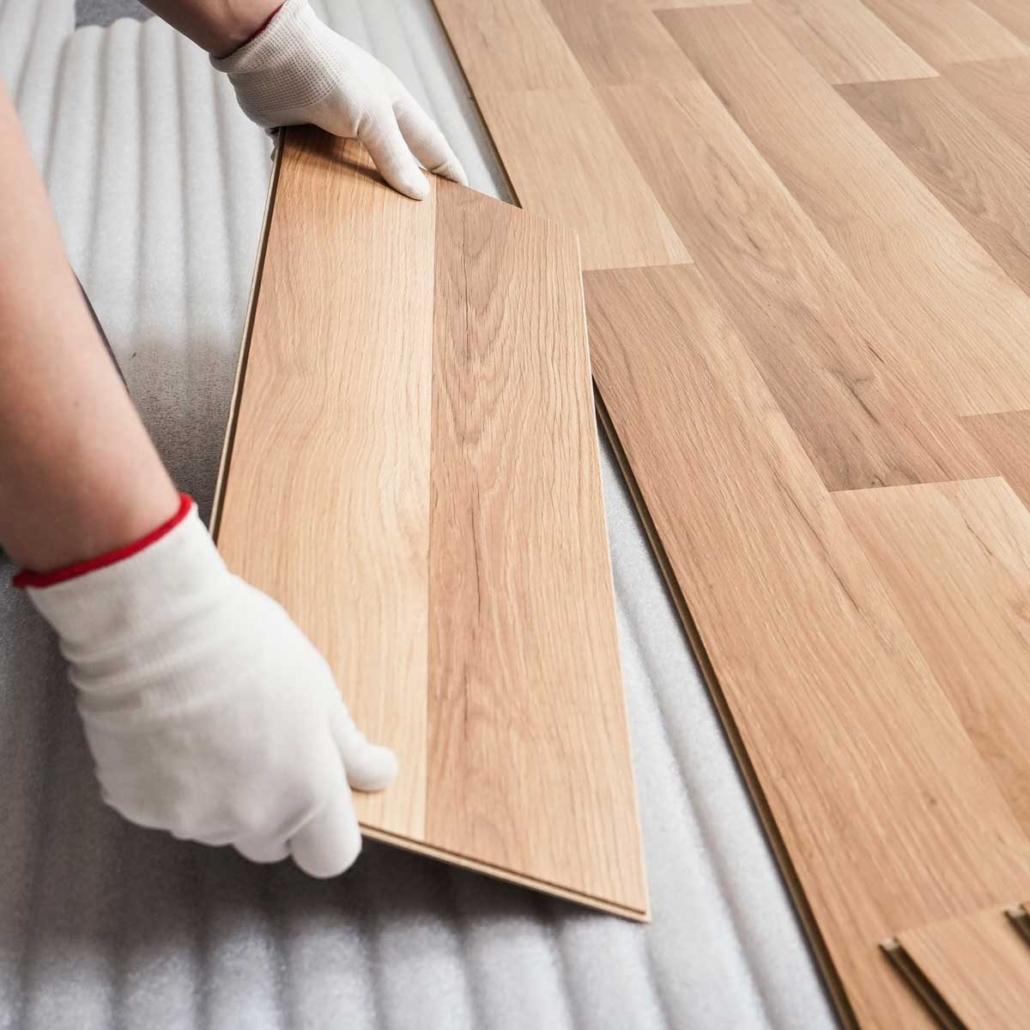 What do we mean by "works"? Flooring, decoration and paint. All three items are fast and cost-effective but can make a difference when it comes to making a home look new and ready for a new owner. We usually recommend using a laminate product in most cases, as laminate offers excellent aesthetics at a budget-friendly price point, is easy to maintain and happens to be the choice for most people. We also recommend installing new bases, shutters and window sills. House clothes are consumed over time and removing them carefully and touching them can be more costly than replacing them while failing to achieve the brand new look and feel. Finally, there is nothing like a fresh coat of paint to enhance the look and feel of a room. Painting is fast and cost-effective. Compensation should be made for a professional and fast paint job.
Generally, doing "work" takes about 1 week, but saves a lot of time when it comes to the number of days in the market for a property.
https://www.renovcoottawa.com/wp-content/uploads/2020/05/Blakehurst2221NewBuildLoungeandLivingRoomRenovation.jpg
667
1000
Renovco Ottawa
https://www.renovco.com/wp-content/uploads/2014/11/renovco-airmiles.png
Renovco Ottawa
2021-02-24 11:42:13
2023-03-09 13:40:29
How to Increase Your Property Sale Value