Condo Flood Cleanup and Restoration in Ottawa

Building restoration and flood damage in Ottawa may seem like an unnecessary service as these buildings look safe from flooding; however, some of the leading flood specialists say floods can still affect these condom dwellings. Since high-rise buildings and structures have basements, they still pose a risk of flooding. If you want to prevent flooding in your apartment building or condo, here are some common causes of water damage and how Renovco Ottawa can help you.
Causes of Water Damage in Condominiums
Although most floods start in the basement, there are many other causes that are completely avoidable. If you are filling a bathtub or sink and you are not paying attention, a flood can appear. If you flood your toilet with rubbish or paper, it can also cause a lot of problems. If you have a washing machine in your unit, it should shut down if you do not use it – the same goes for your dishwasher. No water should be left unattended or when you are not at home, even your toilet. Floods can occur as a result of broken pipes in the building, leakage of air conditioning units, condensation, or even from the unit above you.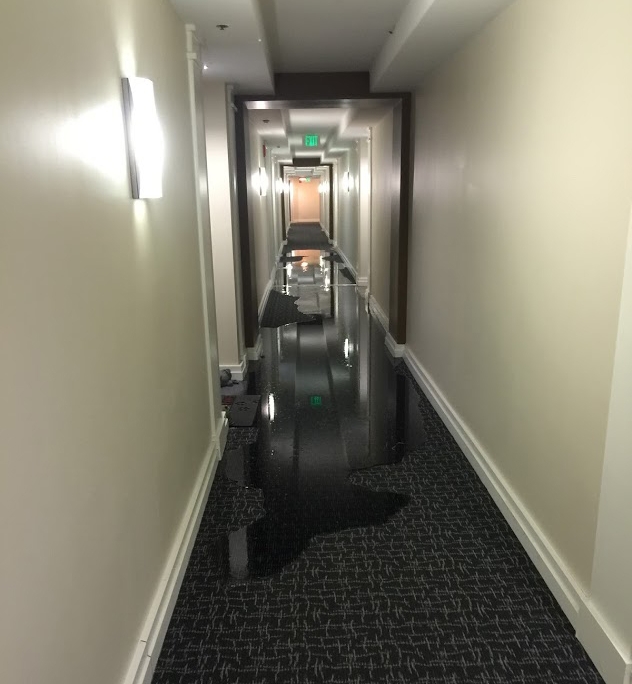 Our Condo Building Restoration Services
Our restoration company in Ottawa has been working to restore homes for decades. We have dealt with numerous situations including water removal, water damage repair, sewage reservoir cleaning, mold removal, carpet drying, storm damage repair, electronic water damage repair, and much more. We are determined to bring our customers the best care, service, and consideration for their valuables and work to rectify the situation as soon as possible.
Water Damage Repair
Water damage is not only expensive but can prevent your condo from meeting health and safety rules. This can prevent tenants from selling or renting out their units. If there are water stains on the ceilings or walls of your units, you should be proactive and get a professional water damage inspection to make sure there is no structural damage or mold growth.
Water Leaking From The Upstairs Condo
Damage to the water residence by the upper unit may be accidental or may be the result of negligence. Understanding why it happens can also help you understand how long you may have to wait for repairs to fix the problem. These are the most typical causes of water leaks from upstairs condominiums.
Wrong washing machine or dishwasher hoses

Leaks around bathtubs and showers

Blocked toilets or supported sewer lines

Leaking pipes behind walls or under sinks

Poor maintenance of building plumbing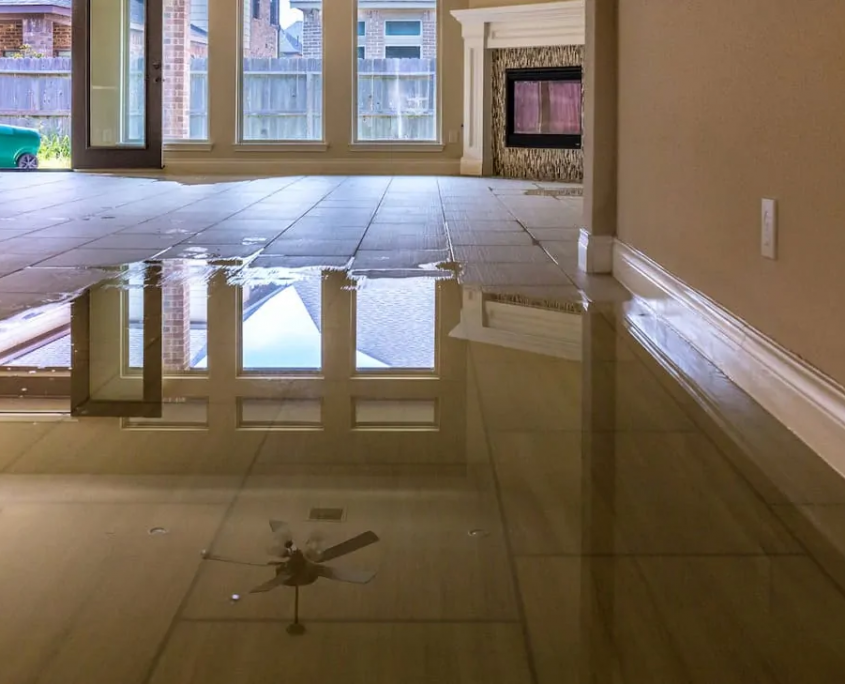 Fast action is the key to repairing water damage and flood clearing
Fast action and quick mitigation prevent the spread of flood and water damage, lowers costs, and mean less stress for you. Waiting to begin recovery from water damage may cause:
carpet deterioration

further damage to equipment and furniture

dangerous bacteria and mold contamination

irreparable water damage to hardwood floors

mold odors that can be difficult to eliminate
Renovco Ottawa is on call 24 hours a day, 7 days a week, 365 days a year, to provide you with a reliable lifeline when repairing water damage to your condo is needed. Let us help minimize losses and get you back into your condo as quickly as possible.
https://www.renovcoottawa.com/wp-content/uploads/2021/05/tryukjhgfghfyt.jpg
941
1340
Renovco Ottawa
https://www.renovcoottawa.com/wp-content/uploads/2014/11/renovco-logo2.png
Renovco Ottawa
2021-05-26 11:54:20
2023-03-09 12:49:23
Condo Flood Cleanup and Restoration in Ottawa